The Sonic Symphonic Podcast
The Sonic Symphonic podcast features unsigned metal artists from the various symphonic, gothic, melodic, and progressive (and many other) subgenres. It's aim is to unite artists and listeners, enable cool musical discoveries and empower musicians to believe in themselves and create music.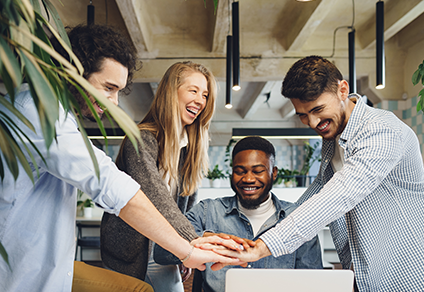 Your Title
This is the description area. You can write an introduction or add anything you want to tell your audience. This can help potential listeners better understand and become interested in your podcast. Think about what will motivate them to hit the play button. What is your podcast about? What makes it unique? This is your chance to introduce your podcast and grab their attention.